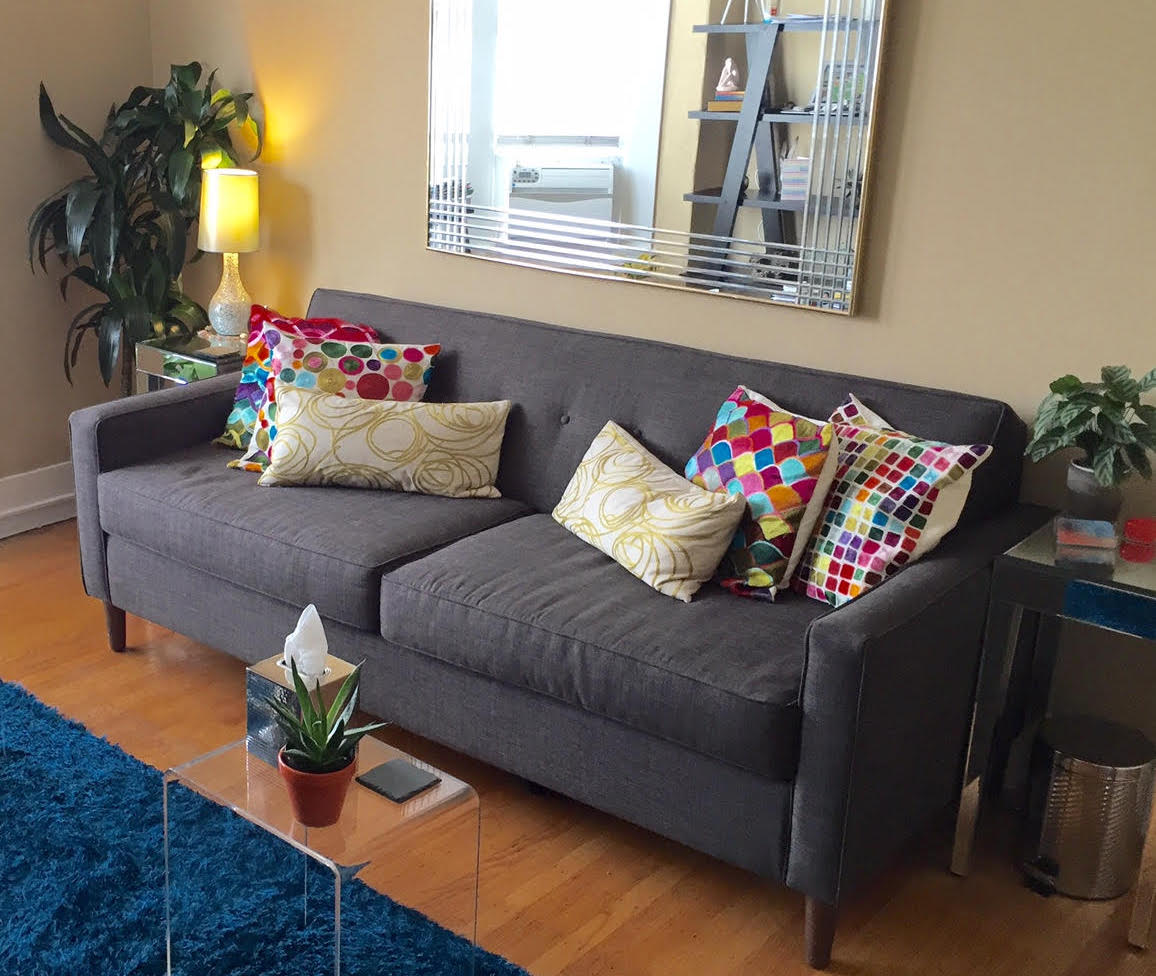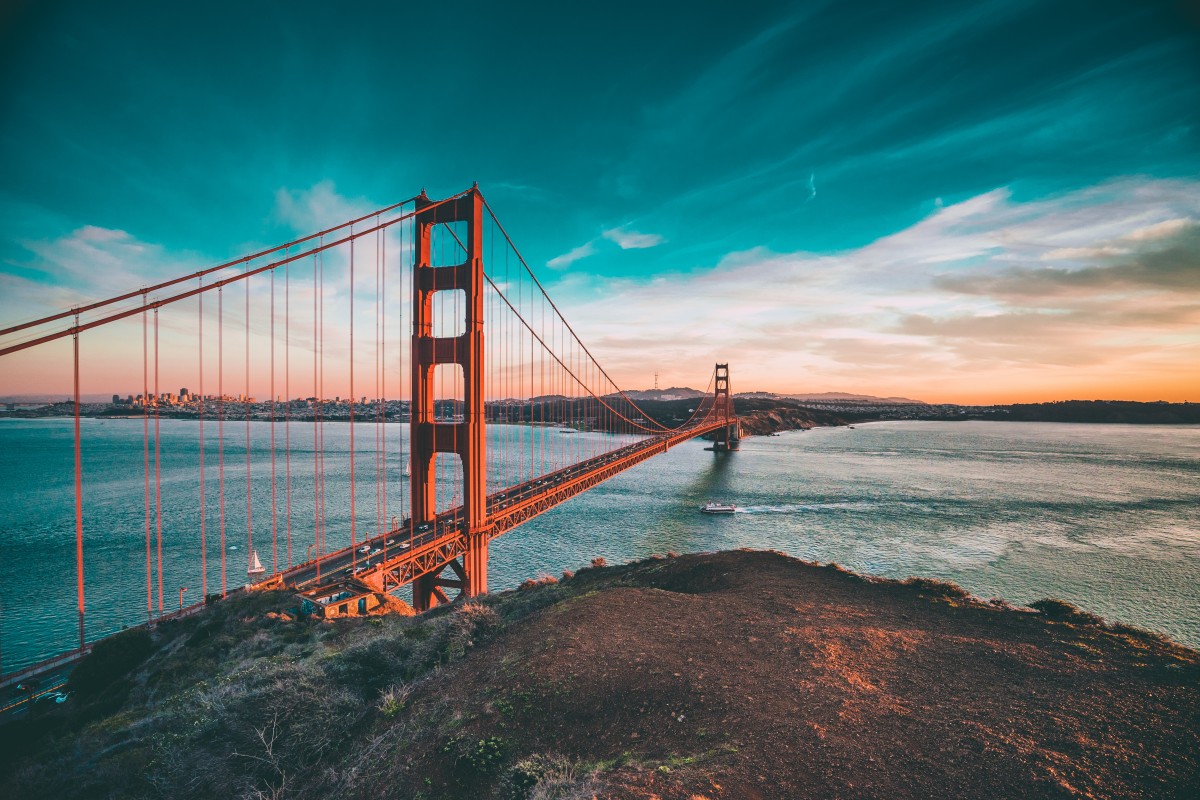 At The Queer Couples Center We'll Help You:
1. Work through your specific & unique issues.
2. Learn effective communication.
3. Learn tools that will help get you through challenging times.
GET STARTED WITH COUNSELING FOR QUEER COUPLES NOW!
We counsel queer individuals & couples with:
* Communication Difficulties
* Anxiety, Depression and Shame
* Affairs & Infidelity
* Sex Therapy
* Gender & Identity issues
* Coming Out
* Open, Poly & Non-Monogamous Relationships
IT GETS BETTER!

Find a counselor for queer relationships
Call now to start with your FREE consultation.