Are you thinking about coming out of the closet?
Are you in a relationship and worried how this will effect your partner?
If you are considering what it might mean for you to open up to friends and family about your sexuality it can be a challenging & scary thought. We get it!
We are a group of therapists who are identify as LGBTQ, and highly are trained to help you with all the complexity of coming out.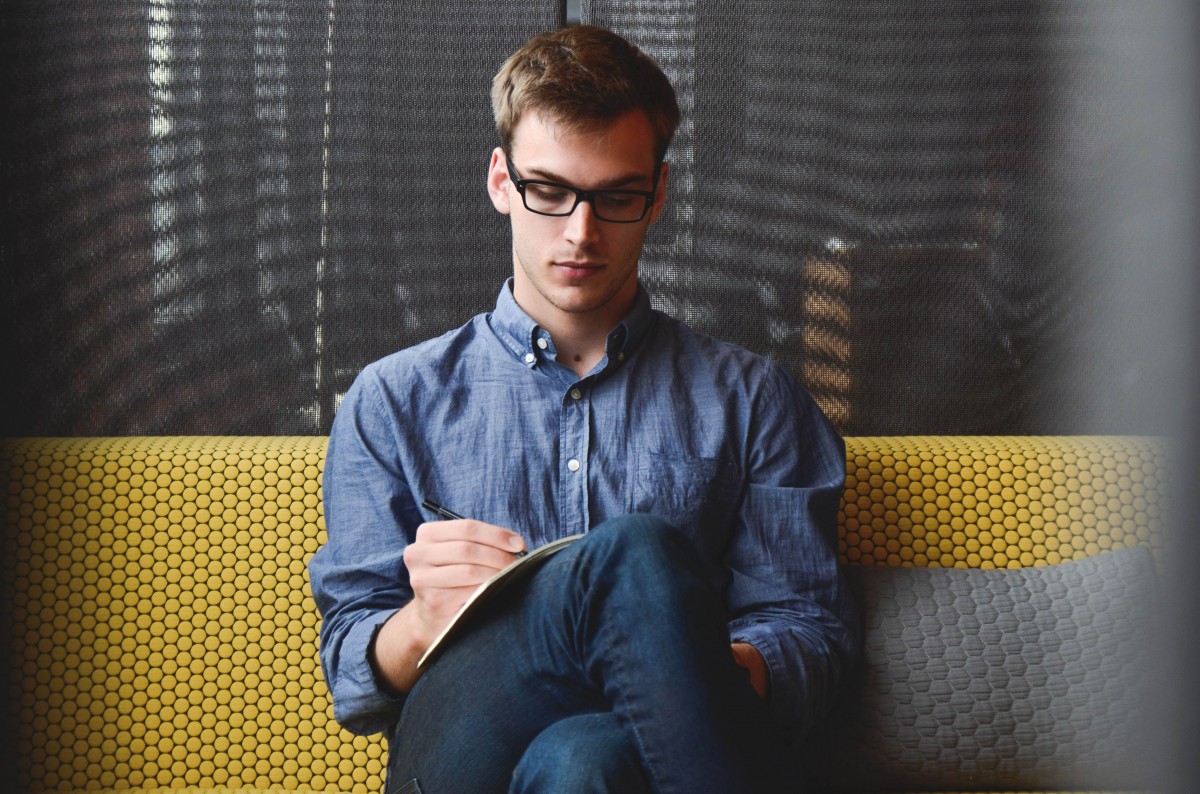 We counsel individuals & couples in:
* Coming Out
* Communication Difficulties
* Anxiety, Depression and Shame
* Affairs & Infidelity
* Sex Therapy
* Gender & Identity issues
* Open, Poly & Non-Monogamous Relationships
At The Queer Couples Center We'll Help You:
1. Work through your specific & unique issues.
2. Learn effective communication and tools to support you through the process.
3. Learn tools that will help get you through challenging times.
TALK TO A LGBTQ THERAPIST NOW!
IT GETS BETTER!

Connect with a counselor who will help you move through the process of coming out of the closet -
Call now to start with your FREE consultation.